Project Management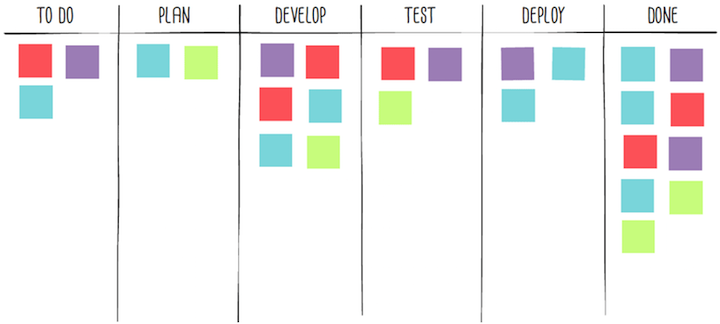 It's about ensuring that everything that needs to get done, gets done.
It's building structure, governance, control and accountability through the application of proven tools and techniques.
Ever wondered why your previous projects fell short, cost more than expected, or simply didn't deliver on time? Did everyone know what was required, did everyone understand their role an the objectives? Was everything managed, governed, tracked?
With everything else going on, it's easy to lose focus. Are your projects given the care and attention they need to succeed?
Process Improvement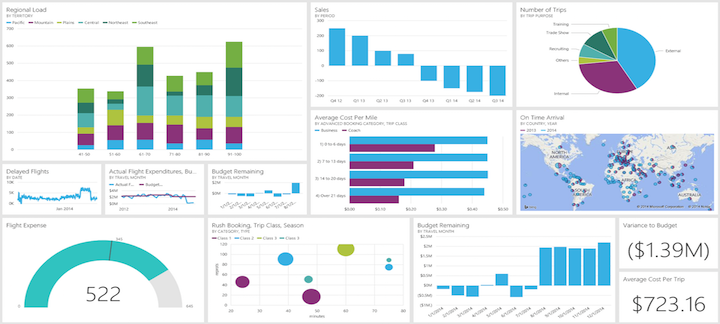 It's bringing clarity, insight and understanding to your process or production.
If you don't know your process, then you won't know where it's vulnerable or ineffective, and you won't be able to optimise it.
Can you visualise your process?
Can you understand your process?
Can you optimise your process?
Information Managment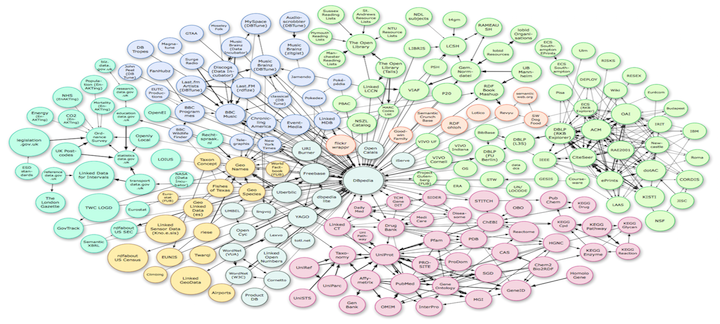 How do you use your information?
Whatever we are doing, we're gathering information. We hear, see, absorb, record it, but do we fully understand and exploit it? When we use that information properly, we make better decisions, and we can identify new opportunities for growth and improvement. If not, we risk losing out to the better-prepared competition.
The opportunities are clear to those who can exploit them. Knowing your customers, clients, market and environment, and identifying opportunities will mean the difference between success and failure, growth and decline.
Why we do it
We believe that things can always be better.
We believe in striving for excellence for the benefit of your employees, your customers and your business.
How we do it
By understanding what you want to achieve, improve or avoid.
By understanding your systems, processes and culture.
We work together to design a better way forward, exploiting what you have and exploring new possibilities.
What we do
We help you understand your environment.
We help you improve your services.
We help you manage your change.
About
With a passion for continuous improvement and the knowledge and experience to deliver projects, Change Culture has implemented solutions with Financial Services, Retail, Government and Public Sector clients.
Get in touch to start talking about the improvements you want to make, the change you need to manage, or the projects you want to deliver. Let's see if Change Culture is a good fit for your business.
Copyright © 2021 · Change Culture Ltd · All Rights Reserved